The Bodley Head
Glyn Davis
Wednesday, 25 September 2019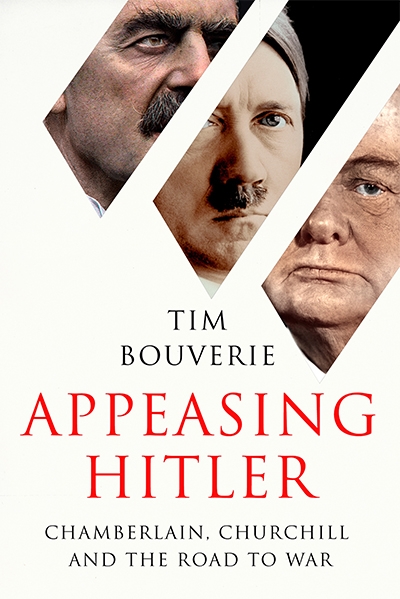 Speechless, Adolf Hitler sat glowering at Foreign Minister Joachim von Ribbentrop. Since 1933 the führer had gambled repeatedly that France and Britain would capitulate to his latest demands. Now he tried again, reassured by Ribbentrop (no aristocrat, a vain man who had purchased his title) that the feckless Allies would not intervene if ...
...
(read more)
Varun Ghosh
Wednesday, 28 November 2018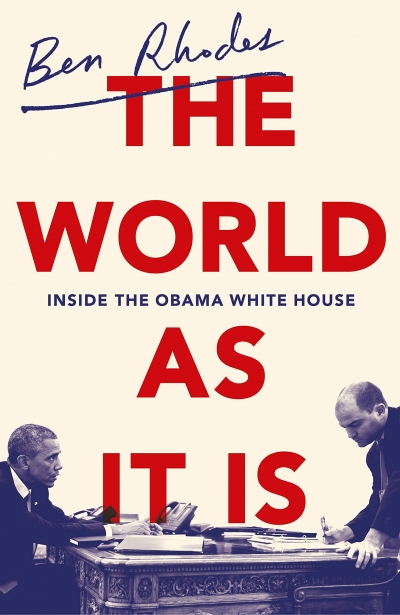 Gareth Evans diagnosed the affliction of leaving government as relevance deprivation syndrome. For those who worked in the Obama administration, leaving the White House must have presented deeper maladies: the bewildering success of a reviled political opponent and a profound sense of missed opportunities. Two recently released memoirs by former Obama staffers grapple with this reality in very different ways.
...
(read more)