Stephen Dedman
Stephen Dedman
Monday, 24 February 2020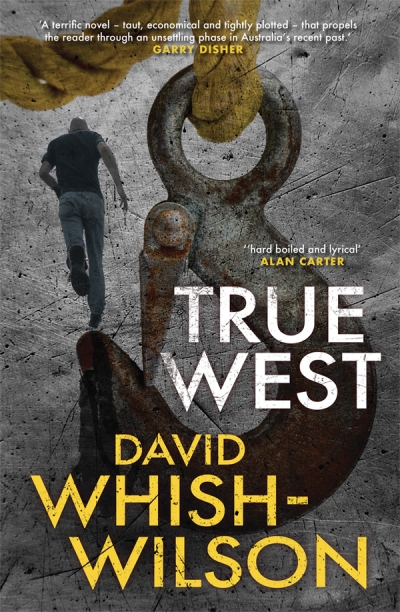 True West is the latest historical crime thriller from David Whish-Wilson, author of The Summons (2006), Perth (2013), The Coves (2018), and the Frank Swann series. True West is set in Western Australia in 1988, the time when Jack van Tongeren's Australian Nationalist Movement (ANM) was papering the city with hundreds of thousands of racist posters, and when John Howard and Ian Sinclair were calling for a reduction in Asian immigration. True West 's protagonist, seventeen-year-old Lee Southern, is on the run from the Knights, a Geraldton-based bikie gang whose marijuana plantation he torched in retaliation for his father's murder.
...
(read more)
Stephen Dedman
Monday, 22 July 2019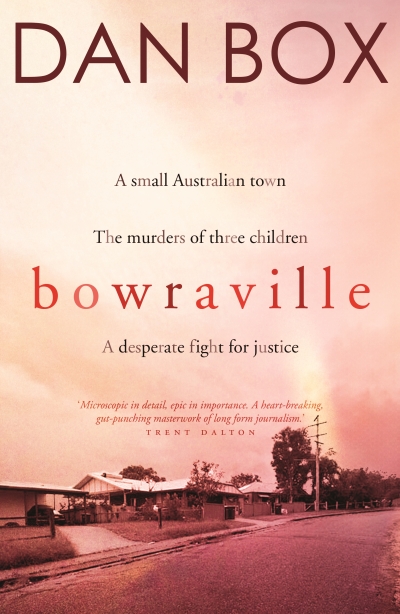 Dan Box is a crime reporter for The Australian. In September 2014, Homicide Detective Chief Inspector Gary Jubelin contacted him to ask him to write about the murder of three Aboriginal children from Bowraville in 1990–91. Box later began a podcast about the murders that ...
...
(read more)
Stephen Dedman
Thursday, 23 May 2019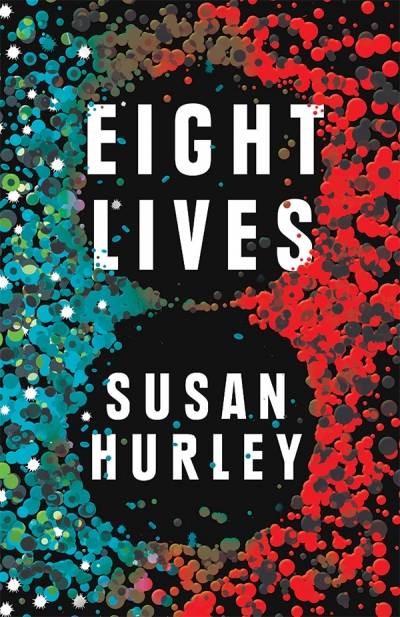 E

ight Lives
is a meticulously crafted first novel by Susan Hurley, a 2017 Peter Carey Short Story Award nominee and a medical researcher with more than thirty years' experience in the pharmaceutical industry. It's an intricate thriller told in a multiple first-person style by friends, family, and associates of the late Dr David Tran, all of whom feel some responsibility for his horrific death ... ...
(read more)