Race relations
Michael Sturma
Wednesday, 08 April 2020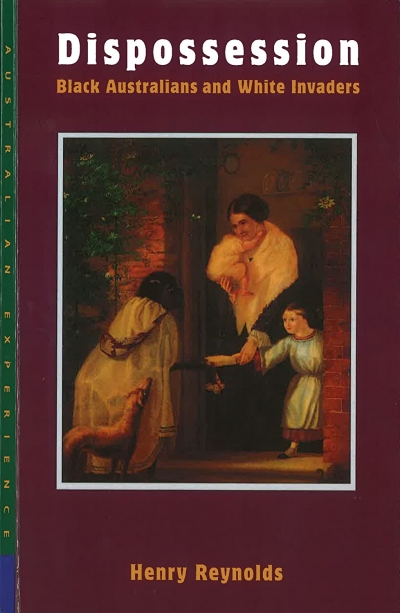 Anyone interested in Aboriginal history or race relations will probably be familiar with the work of Henry Reynolds. His books include The Other Side of the Frontier (1982), Frontier (1987), and The Law of the Land (1987). This latest book is a collection of documents, ones that provided much of the source material for Reynolds's earlier works. In this book, he tell us in the preface, 'our forebears speak for themselves and speak in many voices'.
...
(read more)
Richard J. Martin
Monday, 22 July 2019
'Fuck Australia, I hope it fucking burns to the ground.' Sarah Maddison opens this book by quoting Tarneen Onus-Williams, the young Indigenous activist who sparked a brief controversy when her inflammatory comments about ...
...
(read more)