Nick Cave
Tim Byrne
Monday, 12 August 2019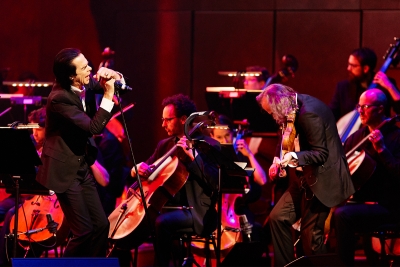 Symphony orchestras around the world, presumably in order to mitigate financial pressures, have turned to Hollywood in the last few years, and Australia is hardly immune. At times it seems that one of our major orchestras is playing the score to another Harry Potter film every other week. There may have been an artistic case to make when ...
...
(read more)
Felicity Plunkett
Thursday, 23 May 2019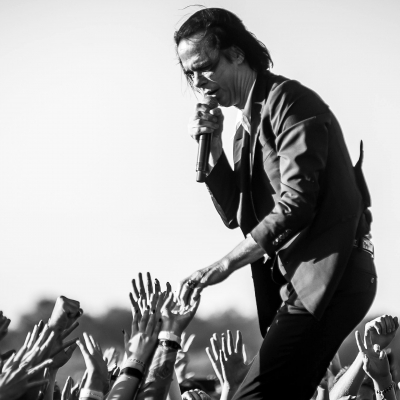 It begins with a projected haze of ocean horizon. In this blurry liminal space, silence is misted with anticipation, like the moment before an echo comes back empty, right across the sea. Then a close-up of multi-instrumentalist Warren Ellis's hands unpicking tranquillity's fabric, each piano note a loosened stitch ...
...
(read more)