Miriam Sved
Zora Simic
Thursday, 23 May 2019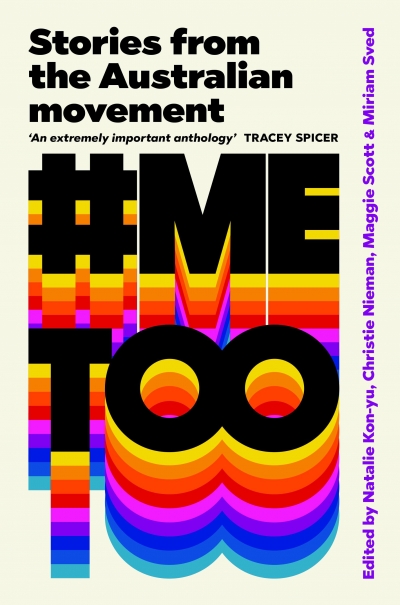 How do we get the measure of the phenomenon that is #MeToo? Both deeply personal and profoundly structural, #MeToo has been described as a movement, a moment, and a reckoning. Some critics have dismissed it as man-hating or anti-sex; sceptics as a misguided millennial distraction from more serious feminist concerns ...
...
(read more)
Naama Grey-Smith
Monday, 25 March 2019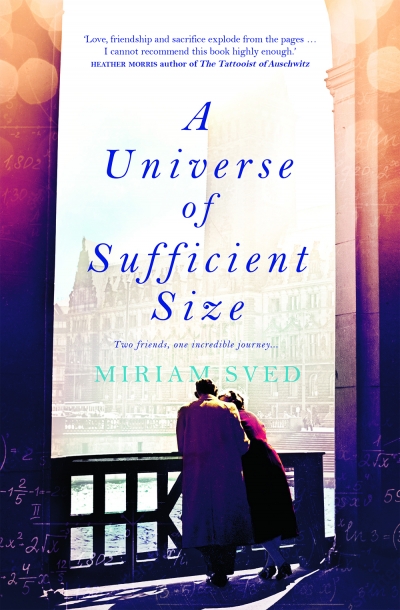 At the front of Miriam Sved's A Universe of Sufficient Size is a black-and-white photograph of a statue. The cloaked figure holding a pen ('like a literary grim reaper', reflects one character) is the statue of Anonymous in Budapest, a significant setting in the book. Its inclusion is a reminder that the novel draws on the story of ...
...
(read more)