Japan
Barry Hill
Monday, 16 December 2019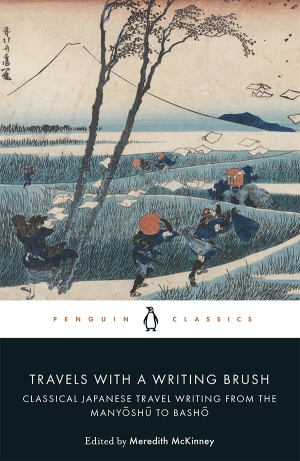 Meredith McKinney, our pre-eminent translator of Japanese classics – among them Sei Shōnagon's The Pillow Book, the poetry of Saigyō Hōshi, the memoirs Essays in Idleness by Yoshida Kenkō, and Kamo no Chōmei's Hōjōki (Record of the Ten Foot Square Hut) – has delivered another marvel of absorbing, elegant scholarship. Travels with a Writing Brush crosses the country of old Japan, from north to south and from east to west, and is a quintessential travel book. It goes to places, and shows them – except that the latter is not quite true; you would not go to this book to see things objectively so much as to cue to them imaginatively.
...
(read more)
Alison Broinowski
Monday, 25 March 2019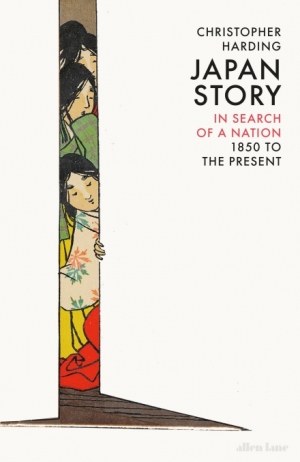 Our tutor in Japanese conversation at the Australian National University in 1968, rather than listen to us mangling his language, used to write the kanji for all the political factions on the board, with a Ramen-like chart of connections looping between them and multiple interest groups ...
...
(read more)
Mark Gibeau
Monday, 25 February 2019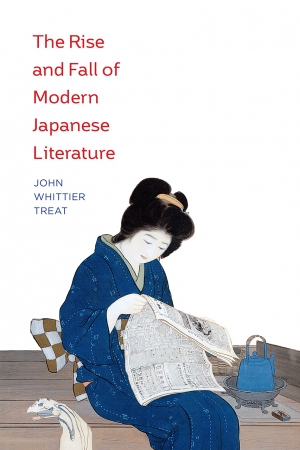 In his 1998 book, Japanese Literature as 'fluctuation' ('Yuragi' no nihon bungaku), Komori Yōichi deconstructs the concept of 'modern Japanese literature' by examining the Encyclopedia of Modern Japanese Literature (『日本近代文学大辞典』), an impressive work that, despite its six volumes ...
...
(read more)