Jane Cadzow
Jane Cadzow
Thursday, 13 December 2018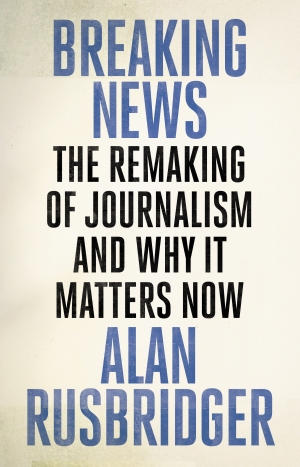 When Alan Rusbridger was a young journalist on the Cambridge Evening News, he fell in love with a university leturer. One night, after they moved in together, there was a knock on their door. A reporter and photographer from the Sunday Mirror wanted to tell the story of their romance to the four million people who ...
...
(read more)
Jane Cadzow
Thursday, 25 October 2018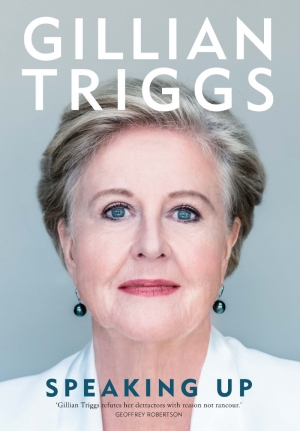 Gillian Triggs is a pearls-and-perfectly-cut-jacket person these days, so it is thrilling to learn that she was dressed head to toe in motorcycle leathers when she had one of the more instructive experiences of her life. It was 1972, and Triggs, the future president of the Australian Human Rights Commission ...
...
(read more)