Jacinta Mulders
Jacinta Mulders
Monday, 22 April 2019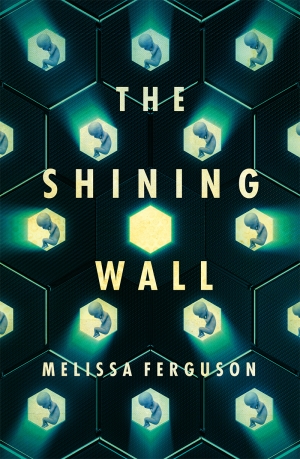 In Melissa Ferguson's impressive sci-fi début, wealthy, tech-enhanced Homo sapiens cordon themselves off behind a shining wall. In the desert outside their City ('City 1'), 'Demi-Citizens' live in slum conditions, riddled with disease, hunger, and mistrust ...
...
(read more)
Jacinta Mulders
Monday, 25 March 2019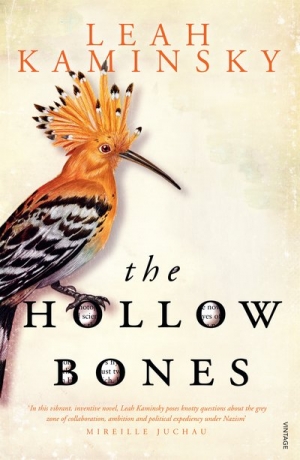 Leah Kaminsky's novel The Hollow Bones focuses on Ernst Schäfer, a German who was sent to Tibet by Himmler in the late 1930s, outwardly to collect plant and animal specimens; secretly to 'search for the origins of the Aryan race'. Himmler's abhorrent obsessions are not focused on ...
...
(read more)
Jacinta Mulders
Monday, 25 February 2019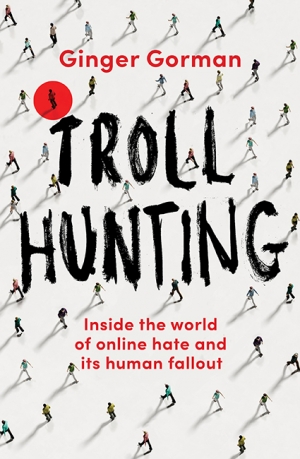 Ginger Gorman's book-length piece of investigative journalism, Troll Hunting: Inside the world of online hate and its human fallout, arose from her experiences as a victim of cyberhate in 2013. Through her own example, and the examples of others, she shows the vulnerability of all internet users to cyberhate ...
...
(read more)