Irish
Chris Flynn
Tuesday, 27 August 2019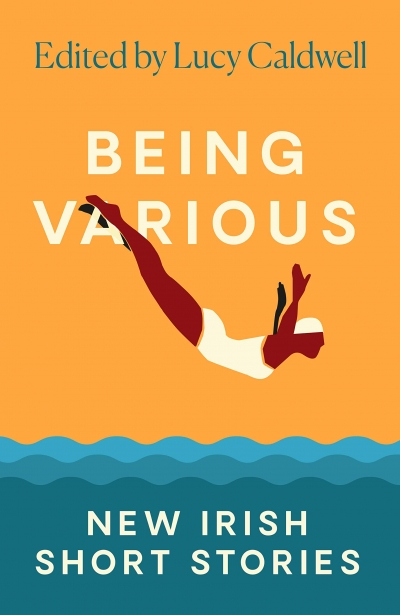 Playwright and author Lucy Caldwell raises the issue of national identity early in her introduction to this long-running anthology series. She grew up in Belfast but lives in London. Her children sing Bengali nursery rhymes and celebrate Eid. She holds two passports, neither of which adequately captures who she is ...
...
(read more)
Michael McGirr
Friday, 22 February 2019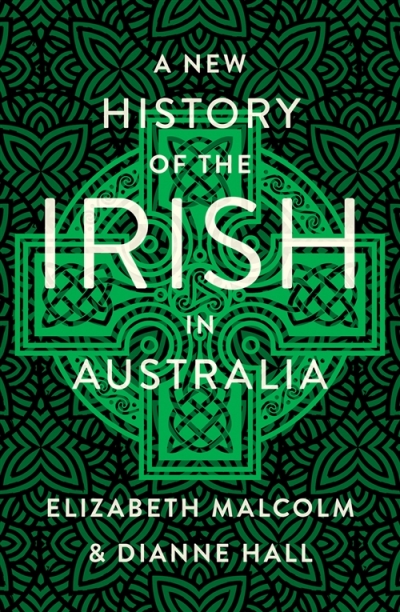 There is much to admire about this detailed and painstaking book. The authors have entered a field that is replete with stereotypes and even gags. They will have none of it. The result is an account of the Irish in Australia subtly modulated and insistent on evidence. It is suspicious of the lore and yarns that have sometimes been made to take their place ...
...
(read more)