Ian Tyrrell
Ian Tyrrell
Monday, 22 April 2019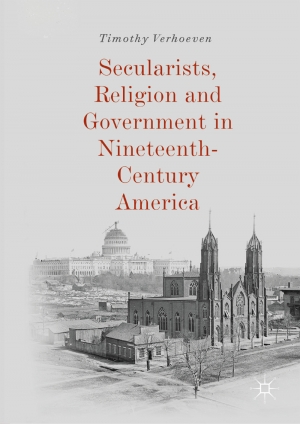 In an address to the National Prayer Breakfast (8 February 2018), President Donald Trump called the United States a 'nation of believers'. As evidence, he reminded his audience that the American currency includes the phrase 'In God We Trust' and that the Pledge of Allegiance is 'under God' ...
...
(read more)
Ian Tyrrell
Friday, 22 February 2019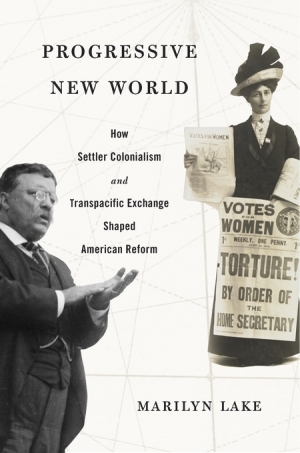 In 1902, Australian feminist and social reformer Vida Goldstein met Theodore Roosevelt in the White House during her North American lecture tour. Marilyn Lake retells the story of their encounter in her important new book. Seizing Goldstein's hand in a vice-like grip, the president exclaimed: 'delighted to meet you'. Australasian social and economic reforms attracted Roosevelt and other Americans ...
...
(read more)