David Haworth
David Haworth
Monday, 22 July 2019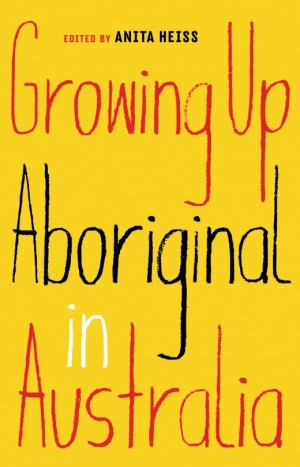 The late historian Patrick Wolfe did not pull any punches when he wrote that colonialism seeks to eliminate and replace the Indigenous cultures holding sovereignty over the lands and resources that colonisers wish to claim ...
...
(read more)
David Haworth
Monday, 25 February 2019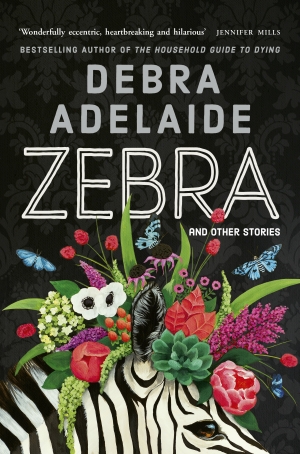 As the United States tears itself to pieces over a proposed wall, which has in recent months transmogrified into a steel fence, here in Australia we have no right to be smug or to rubberneck. After all, Australia loves its fences. Since it was first occupied as a penal colony, this land has been bisected by a seemingly endless ...
...
(read more)