Vanessa Berry
Lucas Thompson
Friday, 22 December 2017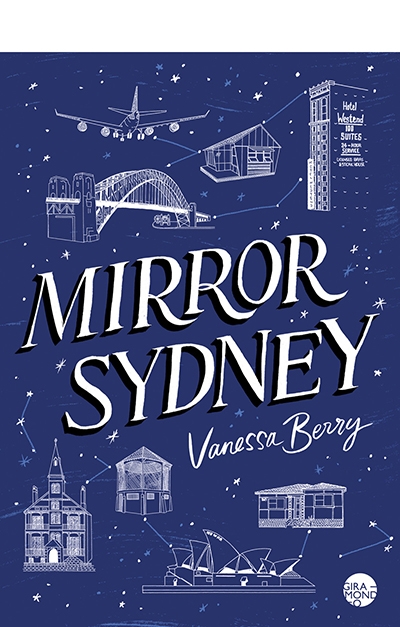 Cities are essentially palimpsests, layered with overlapping lives, structures, and stories. Constantly in flux, each city is a sprawling and unwieldy text that is continually being rewritten. In Mirror Sydney, Vanessa Berry peels back many of the Harbour City's layers, to reveal a tangle of hidden meanings and bygone ...
...
(read more)
Madonna Duffy et al
Thursday, 21 December 2017
To complement our 2017 'Books of the Year', we invited several senior publishers to nominate their favourite books – all published by other companies.
...
(read more)