Rachael Mead
Rachael Mead
Thursday, 22 February 2018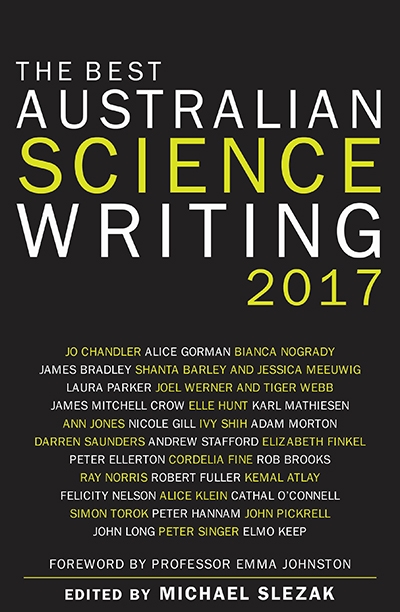 It is a common misconception that scientists are not writers. As Professor Emma Johnston states in her foreword, writing is a fundamental part of the scientific process and innumerable volumes of scientific journals are published each year. These papers often employ dry, opaque language ...
...
(read more)
Rachael Mead
Friday, 22 December 2017
The title of this book is surprisingly apt. Considering that whales are such charismatic creatures and icons of the conservation movement, it comes as a shock to realise how much of their ecology and behavior was unknown prior to the revolutionary research of marine biologist, Micheline Jenner. Part popular science, part ...
...
(read more)
Rachael Mead
Friday, 22 December 2017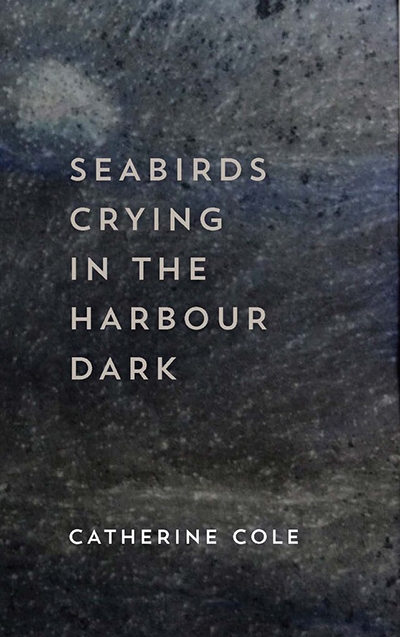 It is a pleasure to read a collection of short fiction in which every story is a work of elegant and meticulous craft. Catherine Cole has brought her significant observational and lyrical skills as a poet, novelist, and memoirist to bear on these stories, and the narratives unfold with cool, restrained style. However, this ...
...
(read more)