Marion May Campbell
Francesca Sasnaitis
Monday, 26 November 2018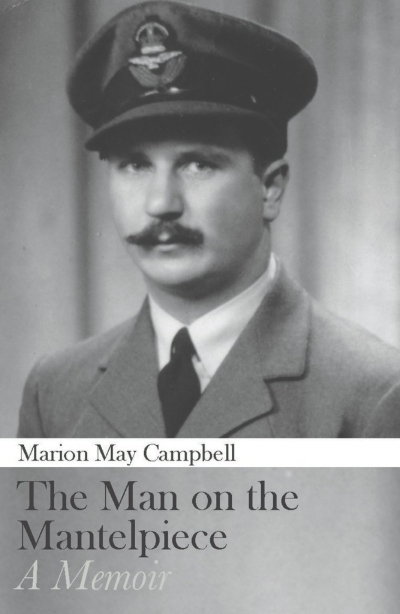 In 1952, Marion May Campbell's father was killed in an apocalyptic accident when his World War II RAAF Dakota was knocked out of control by contact with a waterspout and was 'unable to effect recovery'. There were no survivors and little wreckage. The outmoded Dakota was on loan to the CSIRO to ...
...
(read more)
Marion May Campbell
Monday, 25 March 2013
Why do you write?
For me Genet's phrase sums it up: to write is to undergo 'horizontal vertigo', exhilarating and perilous, to enter language as adventure. With all that slumbering immensity that is etymology, languages are humankind's great works in progress. To write is to take up this terrifying and beautiful challenge, in which o ...
Patrick Allington
Monday, 25 March 2013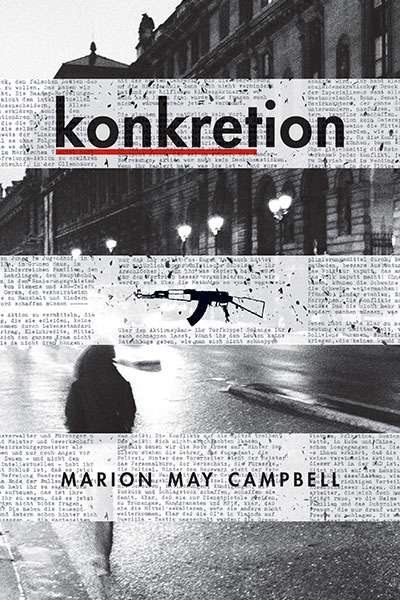 Whereas many twenty-first-century novels seem way too long, konkretion is a distilled, complex gem. It is a novella full of questions and questing, most of which riff from this observation made in the context of Germany's militant Red Army Faction: 'what triggers the conversion from resistance to terror, flick-knife or otherwise, the jump into illeg ...