Maria Tumarkin
Stephen Muecke
Friday, 11 October 2019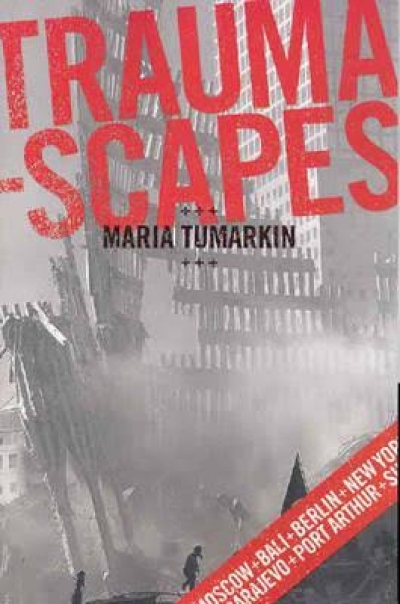 If it is the case that we can no longer avoid the effects of living under conditions of globalisation, then increasingly that spatial dimension governs our lives. Look not, therefore, deep into the history of our individual nations or localities to explain what is going on, but lift your eyes to the horizon, and beyond, where a devastated city may be smouldering. Within minutes, a local politician will be warning us that we may be next.
...
(read more)
Darius Sepehri
Monday, 03 September 2018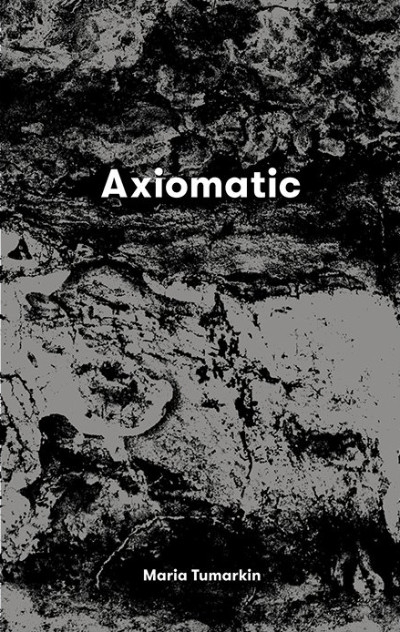 The third chapter of Axiomatic, 'History Repeats Itself', displays Maria Tumarkin's gifts for threading the subjects of her interviews through personal questions and existential interrogations. Seen through Tumarkin's eyes, Vanda, an indefatigable community lawyer, fights for her ...
...
(read more)