Dorothy Driver
Dorothy Driver
Thursday, 26 July 2018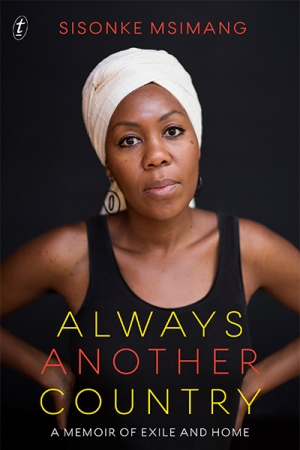 The name Sisonke Msimang may be familiar because of her reported claim in 2015 that Australia was 'more racist' than South Africa was during the apartheid era. What she in fact criticised were Australians' failure to deal adequately with racial difference. Their recourse, she claimed, is to treat historical and present-day practices and manifestations of racism with 'fake kindness' rather than 'honesty', promoting a monoculturalism ...
...
(read more)
Dorothy Driver
Tuesday, 24 April 2018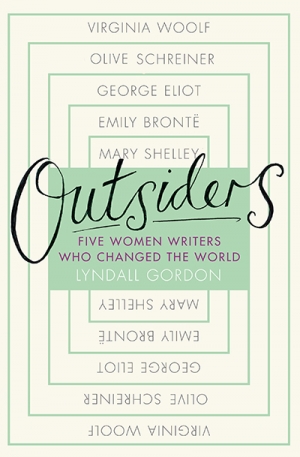 In 1787, at a time when literary culture was shifting from private patronage and coterie circulation into a new professionalism, the London publisher, bookseller, and journal editor Joseph Johnson offered the position of staff writer to Mary Wollstonecraft, who had already published Thoughts on the Education of ...
...
(read more)
Dorothy Driver
Tuesday, 16 December 2014
Two thirds of the way into Lyndall Gordon's part memoir, part maternal biography, there is an episode of profound risk to the self. At the age of twenty-four, having recently moved from Cape Town to New York, Gordon is being treated for post-partum depression. This is 1966. Electro-convulsive therapy seems not to have helped, and her psychiatrist is urging longer- ...