David McKnight
Guy Rundle
Friday, 20 December 2019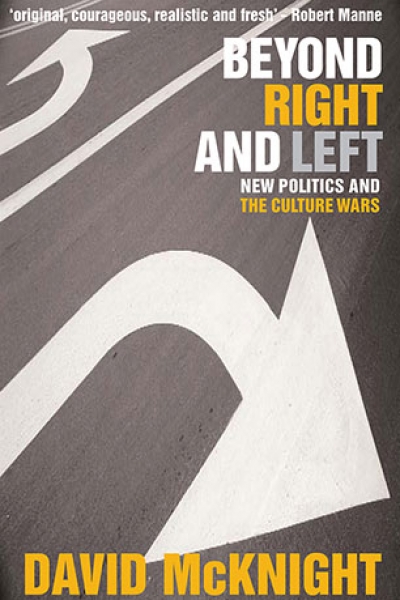 In the last twenty years, the belief in a transformative left – socialist, communist, whatever – has collapsed more comprehensively than at any time since its beginnings in 1789. The Western working class is overwhelmingly oriented towards individual life, acquisition and consumption; the working class of the developing world has not developed major radical parties in the face of substantial repression of trade union organisation; faith in central planning, market socialism, interconnected cooperatives and the like drained away in the late 1970s, and no alternative plan for running the economy is on the table.
...
(read more)
Matteo Bonotti
Thursday, 26 July 2018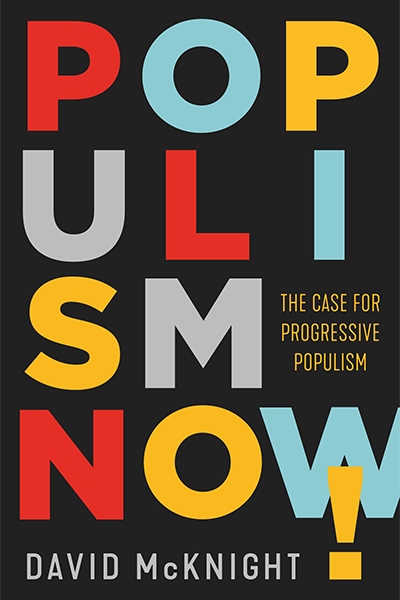 Over the past few years, no term has been more ubiquitous, among political scientists and political commentators alike, than 'populism'. The 2016 Brexit referendum in the United Kingdom, Donald Trump's election later that year, and, more recently, the formation of a government mostly supported by two populist parties ...
...
(read more)
Jan McGuinness
Wednesday, 30 October 2013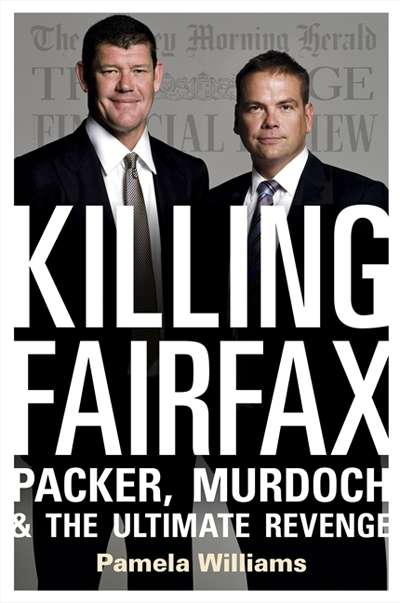 With James Packer and Lachlan Murdoch grinning smugly on its cover, Killing Fairfax: Packer, Murdoch and the Ultimate Revenge projects a strong message that they are indeed the company's smiling assassins. Pamela Williams mounts a case that these scions of Australia's traditional media families ...
...
(read more)