David Dick
David Dick
Monday, 17 September 2018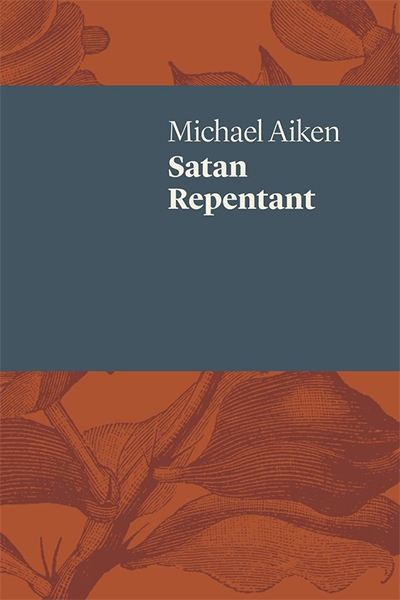 It is time to repent my sins. Recently, I have been asking myself if poetry is exempt from a need to entertain. Is the act of reading a poem or a book of poetry an escapist, amusing, joyous diversion from the rigours of reality? Or is it something more tedious, cold-blooded, blandly ...
...
(read more)
David Dick
Thursday, 26 April 2018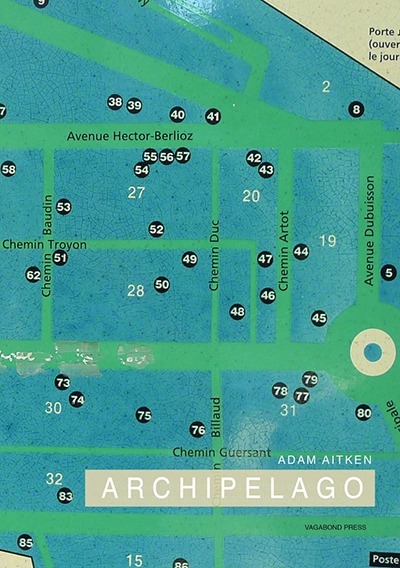 Both Adam Aitken's Archipelago and Elizabeth Allen's Present examine the establishment and mutability of identity in the worlds of objects, histories, literature, and media in which they place their speakers. Of course, the exploration of identity is a common theme of poetry, particularly as it pertains to how the material of language ...
...
(read more)