Carolyn Rasmussen
Jacqueline Kent
Monday, 25 March 2019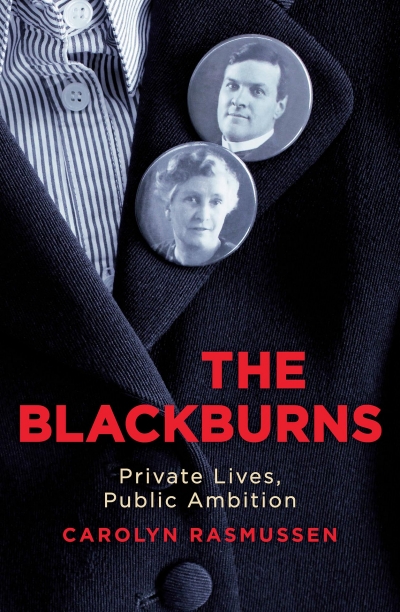 If you were young and energetic and a believer in a range of progressive causes, Melbourne in the first three decades of the twentieth century was an exciting place. It was even better if you were in love. Doris Hordern and Maurice Blackburn, the joint subjects of Carolyn Rasmussen's deeply researched ...
...
(read more)
Kate Murphy
Tuesday, 27 November 2018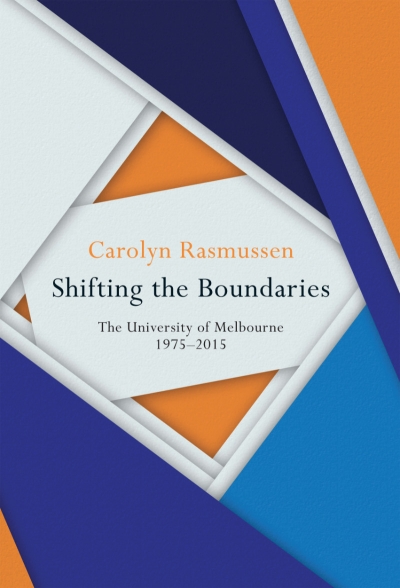 During the 1960s and 1970s, student radicals protested that their places of learning were getting too close to industry and government. In 1970, Monash University students occupied the university's Careers and Appointments Office to oppose the use of the university as a recruiting ground for companies ...
...
(read more)