Blanche Clark
Blanche Clark
Friday, 22 December 2017
The Guardian's Australian bird of the year survey recently had the University of Melbourne Student Union (UMSU) council in a flap. The student newspaper Farrago reported that the council had passed a motion condemning The Guardian for its failure to provide a preferential voting system ...

...
(read more)
Blanche Clark
Thursday, 30 March 2017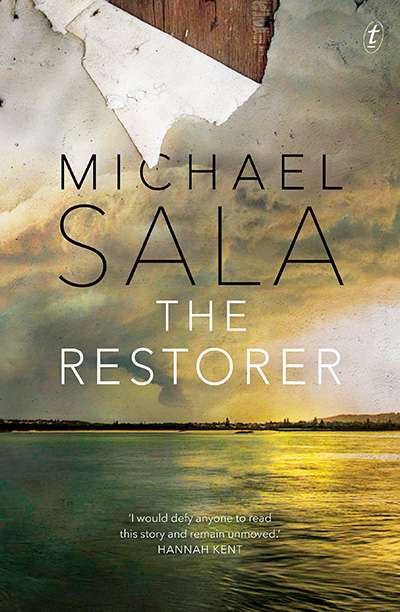 Domestic violence is an everyday reality for tens of thousands of women in Australia. Recent horrors and public campaigns have raised awareness of this social scourge. Journalists have written extensively on the subject, yet it is novelists, as Michael Sala shows in The Restorer, that can give us a more acute view of the emotional complexities that bind cou ...