Barry Hill
Frances Devlin-Glass
Friday, 07 June 2019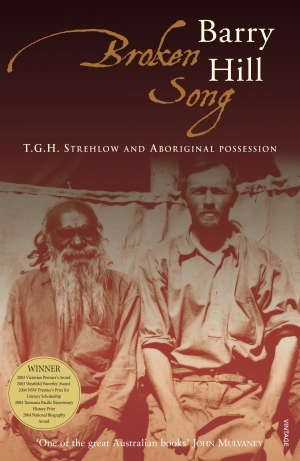 It seems to be only a couple of years ago that my students declared gender and race to be the 'hot' topics in culture. Now, I confidently predict, they will relegate gender (still acknowledging its importance) and reformulate the second term by adding a third: race and its intersection with religion, in its broadest definition.
...
(read more)
Patrick McCaughey
Tuesday, 24 April 2018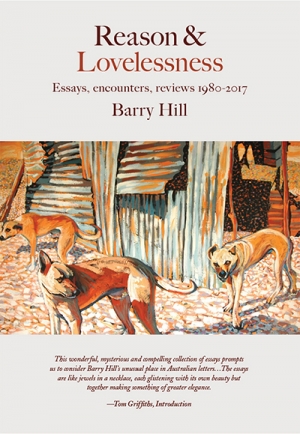 Barry Hill's collection of essays from the last four decades is commanding and impressive. Few could match his range of subjects: from Tagore to John Berger, Lucian Freud to Christina Stead – all, for the most part, carried off with aplomb. He catches the 'raw' edge of Freud's studio – 'worksite' as Hill calls it ...
...
(read more)
Barry Hill
Tuesday, 27 September 2011
Australia is supposed to have a knowing relationship with East Asia, but the embarrassing truth we keep under wraps is that you can count on one hand the number of first-class translators we have produced. There are no doubt complex cultural reasons for this, but it is hard to escape the impression that many academics teaching Chinese and Japanese have not been earning their keep.
...