Ryan Cropp
Ryan Cropp
Monday, 22 April 2019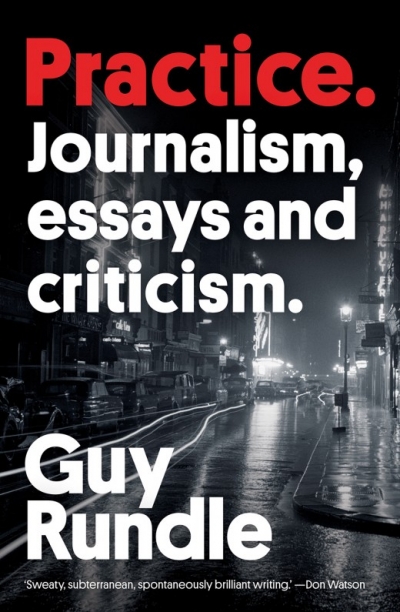 Not long into the Obama era, the American comedians Jon Stewart and Stephen Colbert hosted a high-profile 'Rally to Restore Sanity and/or Fear' in Washington, DC. In front of an enormous crowd of well-intentioned liberals, Stewart made a case for a return to the sensible centre. 'We live in hard times, not end times,' he declared ...
...
(read more)
Ryan Cropp
Friday, 24 November 2017
During the past few European summers, several of the world's biggest soccer clubs have deigned to visit Australian shores for branding exercises more commonly referred to as 'friendlies'. These dull, meaningless matches are organised almost solely to line the pockets of the visiting clubs, yet they have been immensely popular. Australia's local soccer ...
...
(read more)
Ryan Cropp
Sunday, 23 July 2017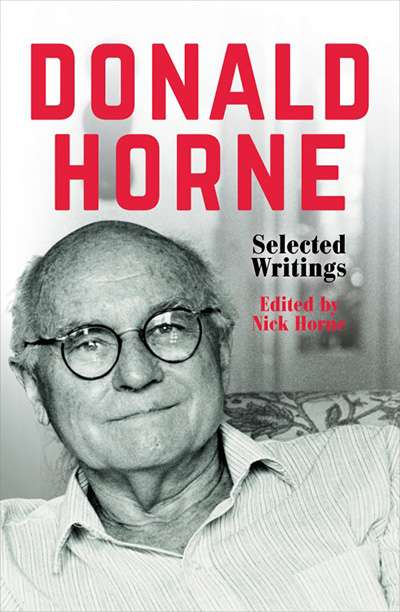 The American novelist Richard Yates once remarked to an interviewer that he had the misfortune of having written his best book first. He might have found an ally in Donald Horne, whose first book ...
...
(read more)