Russian Revolution
Sheila Fitzpatrick
Thursday, 22 March 2018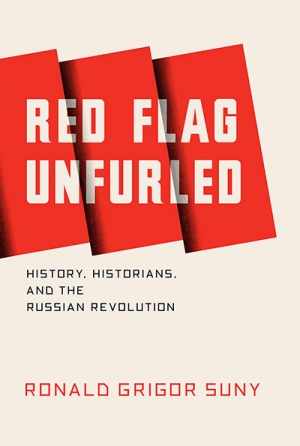 The centenary of the Russian Revolution has just passed, leaving a rather eerie silence, as Vladimir Putin's Russia decided not to hold any official commemoration. In the current climate of what has been called a 'new Cold War' with Russia, people in the West often forget that the Soviet Union and its communist regime ...
...
(read more)
Mark Edele
Thursday, 21 September 2017
'What about Lenin do you admire most?' Catherine Merridale, author of Lenin on the Train (2016), answered as most historians would: 'I can't think of anything much to admire.'  That this question could be asked at all in 2017 shows that the Russian Revolution continues to fascinate. Such continuities with the mental world of ...
...
(read more)