John Eldridge
John Eldridge
Friday, 22 December 2017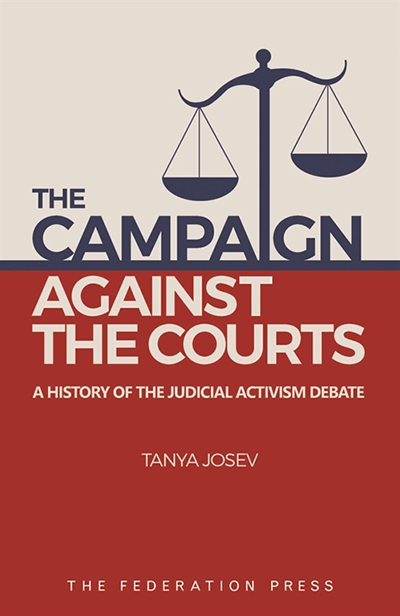 Although a subject of endless fascination in the hermetic world of the legal profession, the judiciary seldom excites the interest of the broader public. Despite the efforts of senior judges to promote understanding of the legal system, the community seems largely content simply to trust that the machinery of justice is working ...
...
(read more)
John Eldridge
Monday, 30 October 2017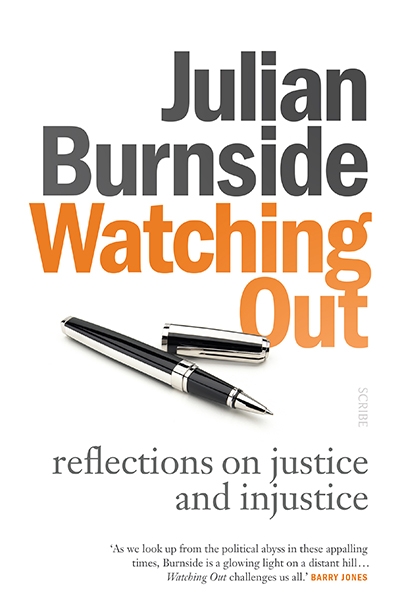 Watching Out belongs to a rare class of book. Written by a lawyer, concerned largely with law, and touching upon such legal esoterica as interim injunctions, it defies all odds in still being eminently accessible to a lay audience. It has, predictably, set off a frisson of excitement in legal Australia, where each new Burnside title ...
...
(read more)
John Eldridge
Thursday, 30 March 2017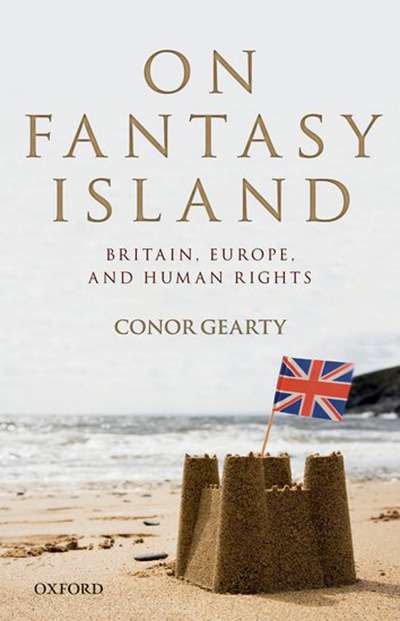 Although easy to miss amid the commotion of Brexit, Britain's Human Rights Act (1998) is locked in a fight for its life. Besieged by a hostile press and beholden to a government that has pledged its repeal and replacement, its days are almost certainly numbered. It is against this fraught backdrop that Conor Gearty's On Fantasy Island: Britain, Euro ...