Gender Fellowship
Marguerite Johnson
Friday, 24 November 2017
Far from being a flimsy, frilly story for women full of antique charm and middle-class manners, Joan Lindsay's Picnic at Hanging Rock is a novel of sharp social observations and nuanced critique; subtle and sometimes latent sensuality; and layered, intricate allegory. The 'shimmering summer morning warm and still' brings the opposite to what it promises ...
...
(read more)
Australian Book Review
Thursday, 23 March 2017
Fellowships galore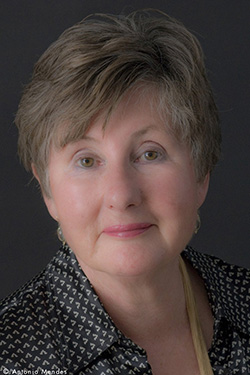 Wednesday, 23 November 2016
The ABR Elizabeth Jolley Short Story Prize – one of the country's major short story prizes – is once again open. Generous support from ABR Patron Ian Dickson has ...
...
(read more)