Philip Salom
Brenda Walker
Tuesday, 27 August 2019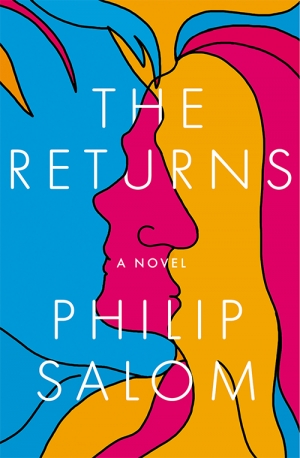 A bookseller, Trevor, sits in his shop in Melbourne making conversation with his customers: an exasperating mixture of confessional, hesitant, deranged, and disruptive members of the public. One man stalks him, armed with an outrageous personal demand; another tries to apologise for assaulting him. The apology is almost as unnerving as the attack ...
...
(read more)
Michael McGirr
Thursday, 24 March 2016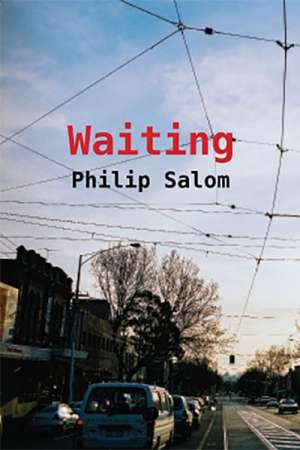 I first encountered the work of Philip Salom in the pages of The Penguin Book of Modern Australian Poetry (1991). Anthologies, of course, have their limitations, but they can be a great place to meet people. Salom's first poem in that book, 'Walking at Night', includes an image of the urban sky: 'Streetlights glow overhead / Like the teeth of a huge zipper; ...