Philip Harvey
Philip Harvey
Monday, 26 September 2016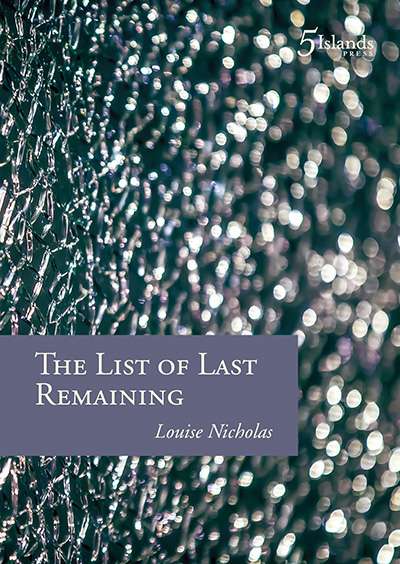 Poetry as the solidifying of memory, poetry as a survivor's sanguine amusement, takes a lifetime. Louise Nicholas relates autobiography through strongly considered moments ...
...
(read more)
Philip Harvey
Wednesday, 24 February 2016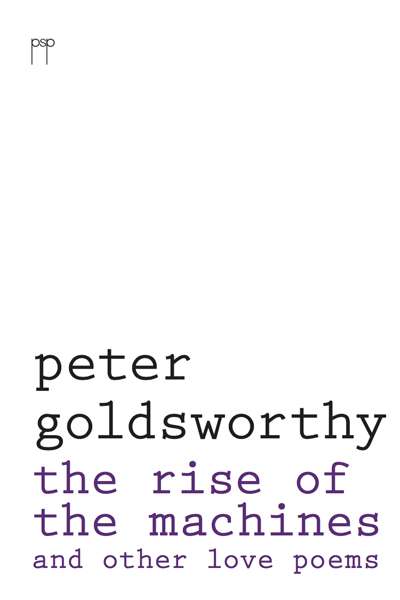 Speaking of the un-
spoken, jokes are a smoky
subspecies
This near-haiku is not so much a final definition of jokes as one definition of poetry. It shows up in Peter Goldsworthy's sequence 'Ars Poetica'. What he means is that the wordplay of jokes we make every day is a microcosm, a type and model of the more grandiose verbal surp ...