Kate Burridge
Kate Burridge
Friday, 23 September 2016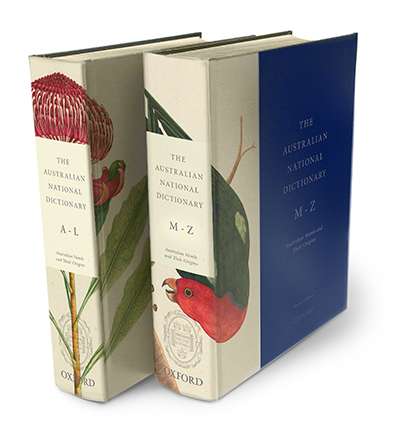 The appearance of a new dictionary is always exciting, and the publication of the second edition of the Australian National Dictionary is certainly cause for celebration ...
...
(read more)
Kate Burridge
Friday, 18 December 2015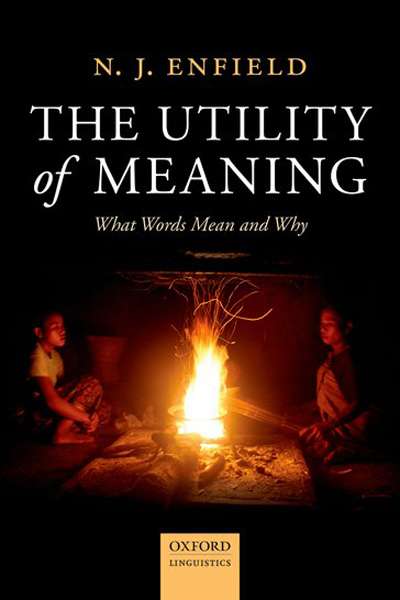 Words and their meanings, more than any other aspects of language, hold a special fascination for people. Perhaps it is because, unlike these other features (which are set down during childhood), they continue to be acquired throughout one's lifetime. Words and their meanings are also intimately tied to the life and culture of speakers, and all sorts of perspectives ...