Tim Colebatch
Tim Colebatch
Monday, 26 October 2015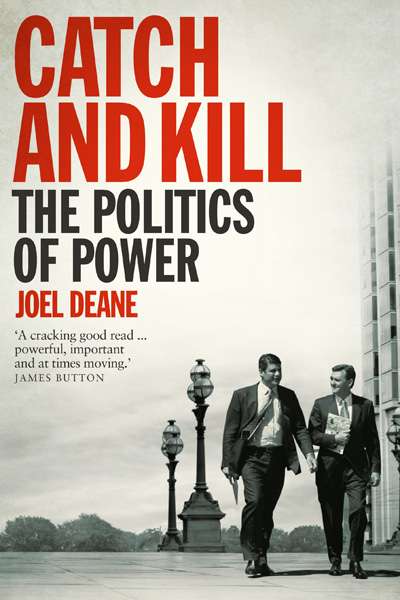 Since 1980, Victoria has become a natural Labor state. It has seen twenty-three federal and state elections in that time, and Labor has won seventeen of them. The Coalition has won just three state elections in thirty-five years, and a majority of Victoria's seats at just three of the last thirteen federal elections.
It is a stunning reversal of roles. For i ...
Tim Colebatch
Wednesday, 25 March 2015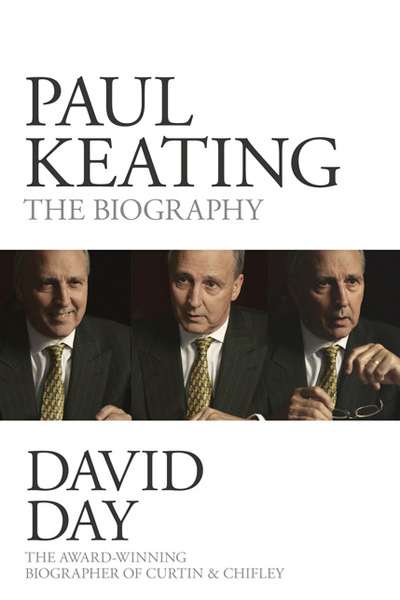 Paul Keating has an enduring allure. He has been out of politics since 1996, yet in the past year or so we have seen the ABC screen an unprecedented series of four one-hour interviews with him by an unusually respectful Kerry O'Brien; a book of his sayings still sells well, his speeches and pronouncements receive wide publicity, and now historian David Day has giv ...