Kenneth Clark
Patrick McCaughey
Thursday, 30 March 2017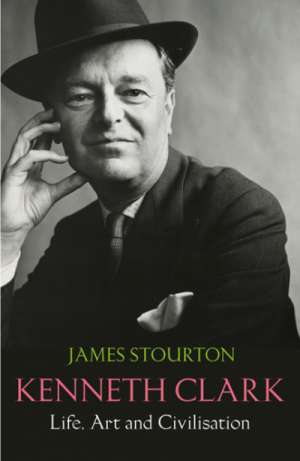 Kenneth Clark had a life like no other art historian or critic, gallery director, arts administrator, patron, collector, or presenter on television. Whatever he touched, he left a sheen of brilliance. He was handsome, charming, and debonair. And he was rich, spending his last three decades as the lord of Saltwood Castle. His father, the raffish and boozy Kenneth McK ...
Patrick McCaughey
Thursday, 27 August 2015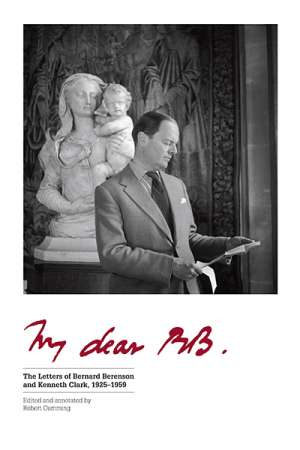 By some accounts, it was love at first sight. When Kenneth Clark, recently graduated with a 2A from Oxford, lunched with Bernard Berenson at I Tatti in September 1925, BB impulsively invited him to collaborate on the revised edition of his chef d'oeuvre: The Drawings of the Florentine Painters, C ...