Stephanie Owen Reeder
Stephanie Owen Reeder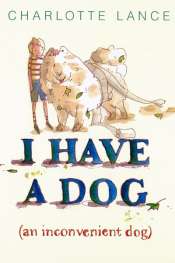 In order to appeal to a child audience, picture books often deal with similar subjects or themes. To compete in the marketplace, they therefore need a point of difference – something in the artist's style, the author's approach, the design of the book to set them apart.
The relationship between children and their pets is a popular picture book subject ... More
Stephanie Owen Reeder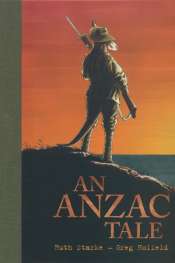 Depicting war in a picture book requires a deft hand. Historical imperatives need to be considered, while also avoiding glorifying war for a young and impressionable audience. Ideally, such books should promote informed discussion rather than mindless militarism.
...
More