Nigel Featherstone
Patrick Allington
Monday, 22 July 2019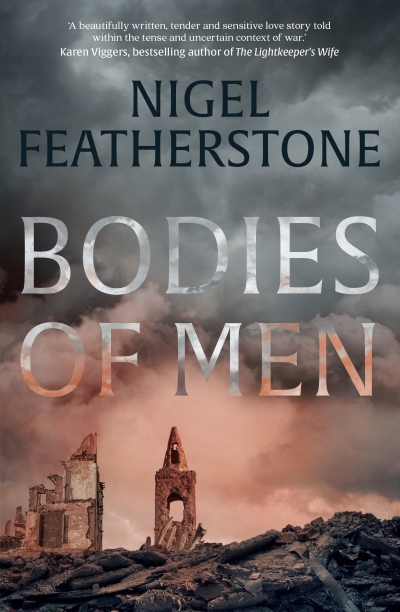 From its raw and revelatory prologue, Nigel Featherstone's novel Bodies of Men offers a thoroughly humanising depiction of Australians during World War II. In telling the story of two soldiers, William – too young to be a corporal – and his childhood friend ...
...
(read more)
Nigel Featherstone
Tuesday, 26 August 2014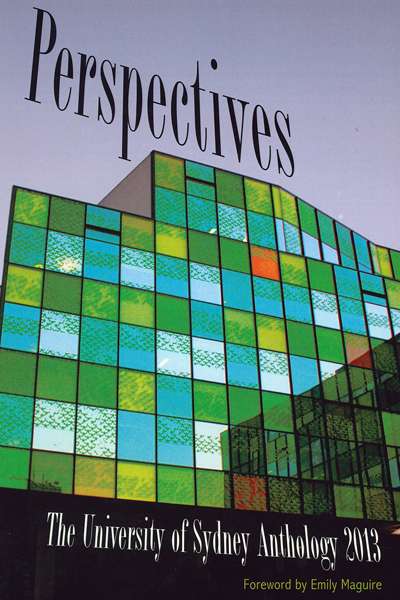 In her foreword, Emily Maguire says, 'You need a desperate, hungry energy to tell a story, to write a poem, to scratch at the surface of a life and see what slithers beneath.' For some, the university campus is the place for this desperation and hunger to find a voice and have a public hearing. For the University of Sydney, the public hearing is in the form of < ...
Nigel Featherstone
Friday, 28 March 2014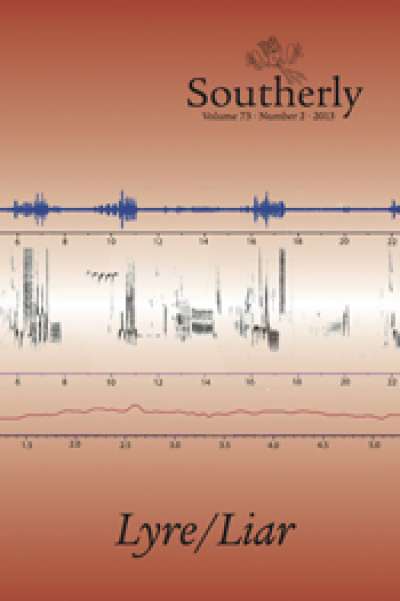 'Each note of the nightingale's song is sung in only one tenth of a second. For humans to be able to appreciate the nuances of those elaborate performances, the songs have to be recorded and slowed down for replay.' So writes Teja B. Pribac, guest editor of the latest Southerly, subtitled Lyre/Liar. Pribac goes on to explain that her volume e ...