Julia Gillard
Megan Clement
Friday, 21 August 2020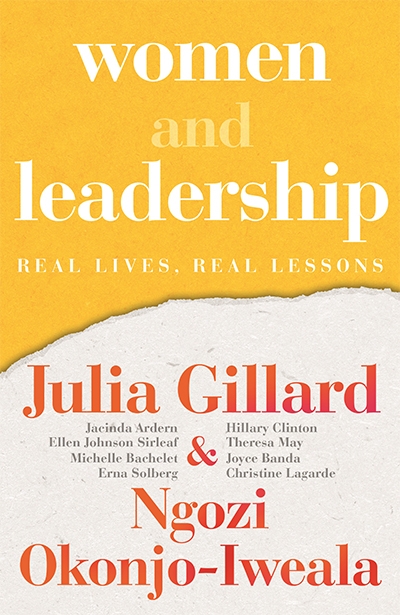 No Australian feminist is likely to forget the moment when Germaine Greer appeared on Q&A and declared that our first female prime minister should wear different jackets to hide her 'big arse'. Greer, of course, has blotted her copybook many times before and since, but if we needed proof that a woman leader could not catch a break in this country, here was Australia's most celebrated feminist joining in the new national pastime of hurling sexist invective at the prime minister.
...
(read more)
James Walter
Thursday, 30 October 2014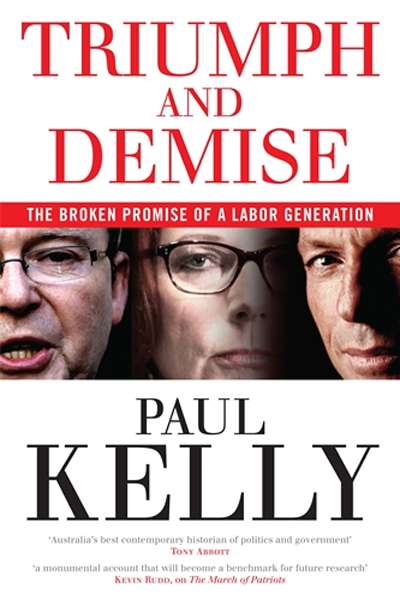 Paul Kelly's considerable research ability, enviable political knowledge, narrative skill, and indulgence in polemics all figure in his new book. The former qualities make it a must-read for the politically engaged; the latter is so pronounced that such readers may succumb to frustration and throw the book at the wall before reaching the valuable final chapter whe ...