Gore Vidal
Kevin Rabalais
Tuesday, 25 August 2015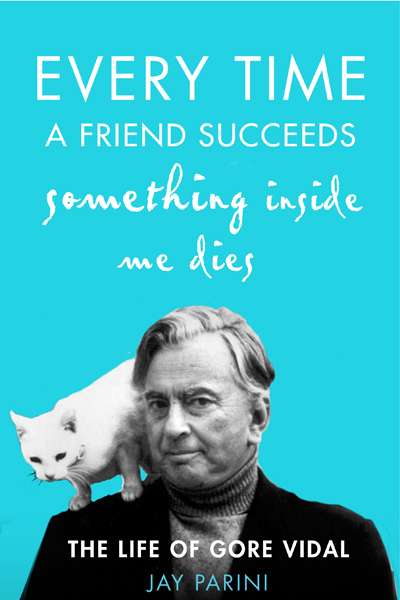 You could call central casting for a debonair man of letters, but they'd never send someone as perfect for the role as Gore Vidal. By the time the stylish, sharp-witted – and yes, Hollywood-handsome – Vidal turned twenty-one, he had already served as first mate on a US supply ship in the Aleutian Islands duri ...
James McNamara
Wednesday, 26 November 2014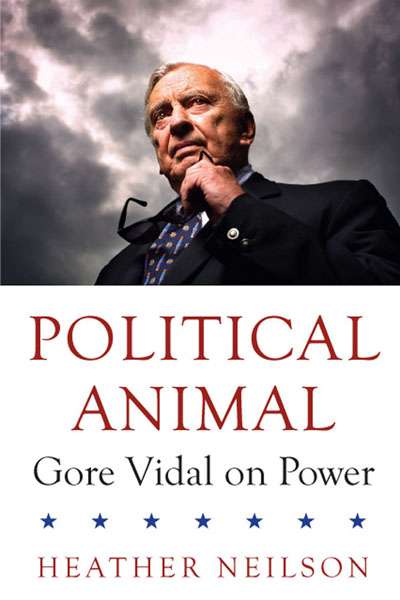 American writer Gore Vidal was an intimate of political power. His grandfather was a US senator; his father served as Franklin D. Roosevelt's Director of Air Commerce. When his mother remarried, to Hugh Auchincloss, Vidal obtained a descendant of Vice President Aaron Burr as a stepfather ...
...
(read more)
Peter Rose
Monday, 06 August 2012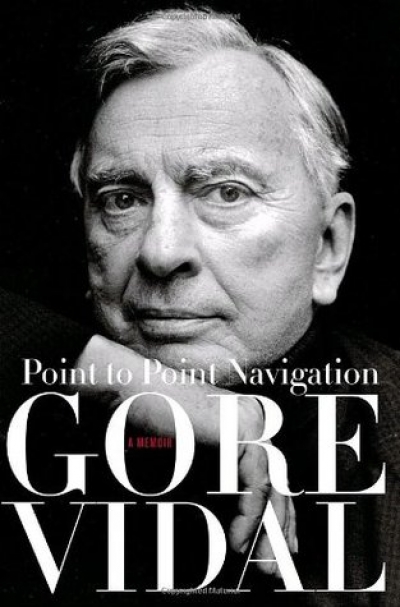 It was David Marr who commented that the key character in Gore Vidal's first memoir, Palimpsest (1995), was not Jimmie Trimble, the boy whom Vidal loved when they were at school and who died, aged eighteen, at the battle for Iwo Jima; nor Vidal's blind and adored maternal grandfather, Senator Thomas Pryor Gore, whom young Gore would lead onto the floor of the Senate; nor his life partner of half a century, Howard Auster; not even the audacious and polymathic Gore himself. The star of the book was in fact Jacqueline Bouvier Kennedy Onassis, who was dying when Vidal began to write Palimpsest.
...
(read more)