Lloyd Jones
Kári Gíslason
Wednesday, 25 September 2013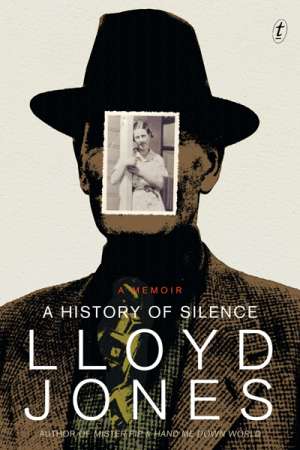 When Mark Twain arrived in Watsons Bay in 1895, he called out from his ship that he was going to write a book about Australia. 'I think I ought to start now. You know so much more of a country when you haven't seen it than when you have. Besides, you don't get your mind strengthened by contact with ...
...
(read more)
Jo Case
Tuesday, 15 November 2011
Lloyd Jones's Booker-shortlisted 'breakthrough' novel Mister Pip (2006) began life as a collection of random memories and myths written on a wall...
...
(read more)