Simon Cleary
Robin Gerster
Monday, 25 March 2019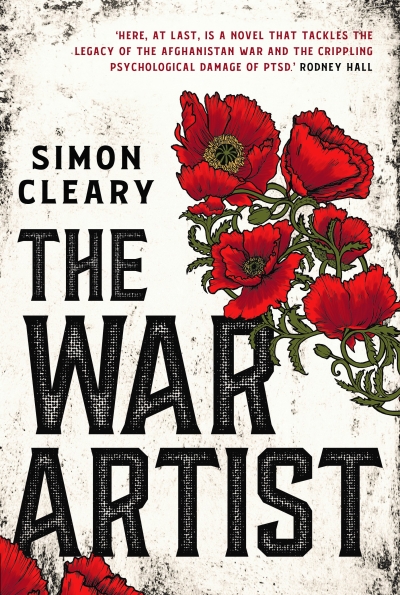 It's virtually axiomatic: 'war can fuck you up'. This pithy observation, made by a veteran in The War Artist, Simon Cleary's new novel about the travails of an Australian soldier during and after a tour of Afghanistan, goes to the heart of what we now understand about the impact of battle and its psychological aftershocks ...
...
(read more)
Dean Biron
Wednesday, 21 March 2012
About a third of the way into Simon Cleary's Closer to Stone, all of the preceding distinctively phrased metaphors and similes, all of the fragrant, lucid imagery – along with some that is rather less than lucid: how, exactly, does one pick up a drink and take a 'deep sip'? – begin to meld into a compelling whole. Narrator Bas Adams, scouring the immense unknown of the Sahara ...