Michael Fleming
Michael Fleming
Sunday, 28 April 2013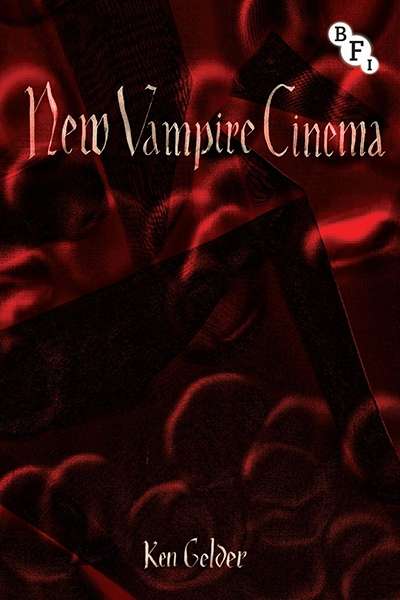 The myth of the vampire entered into European literature as a Byronic hero of the Romantic era. This attractive but evil character appears to have shifted from peasant folklore into the written culture at the same time that Lady Caroline Lamb described Byron as 'mad, bad and dangerous to know'. That would be a perfect description for the classical vampire. Altho ...
Michael Fleming
Wednesday, 28 November 2012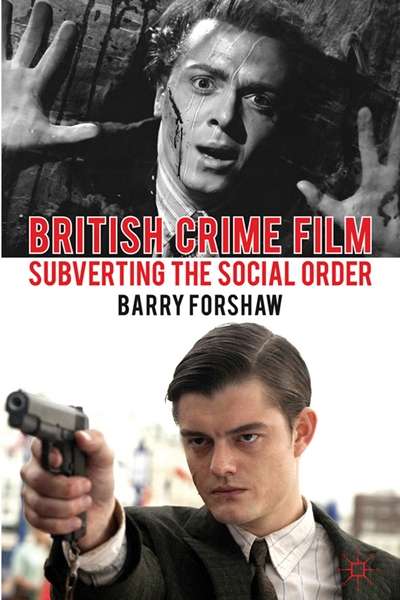 Barry Forshaw, in his latest book, has turned from crime fiction in print to crime in the cinema: specifically British cinema. He establishes immediately that his primary interest is 'genre cinema'. He does not define exactly what he means by this term, but his assumptions in relation to it are soon pretty clear. A genre film is one where the primary aim of the ...