Vivien Gaston
Vivien Gaston
Monday, 25 June 2018
Having crossed the bustling Ponte Vecchio in Florence, the visitor soon encounters a small piazza with a shaded entrance to the church of Santa Felicita and gladly enters the cool grey stone interior. On the right, behind an iron gate, a painting of Christ's Deposition 1526–28 illuminates a side chapel, beaming colours of ...
...
(read more)
Vivien Gaston
Wednesday, 16 November 2011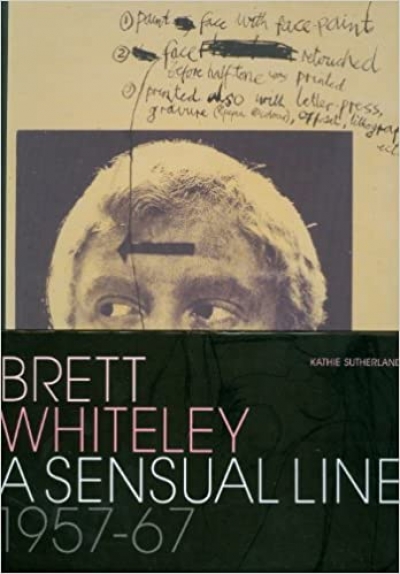 What to do with Whiteley? Forget the gutsy audacity and visual energy; in Bernard Smith's estimation he was 'egocentric, pseudo-profound and self-pitying' (Australian Painting 1788–2000). Smith could not abide Whiteley's 'incapacity for detachment'; his cult of personality, poured into every last crevice of his work. With the hegemony of the social and theoretical construction of art, the actual person of the artist has been an increasing problem for art critics. Whiteley's work, driven by personality and fuelled by sensation, is easily viewed as a romantic indulgence.
...
(read more)
Sheridan Palmer
Wednesday, 04 May 2011
Roy Porter wrote that 'the portrait (above all the self-portrait), the diary and the biography (especially the autobiography) – reveal heightened perceptions of individuality, the proud ego vaunting and flaunting his own being'. This may be so, but self-portraiture is a genre that crosses many secret thresholds ...
...
(read more)