Lindsay Tanner
Chris Flynn
Sunday, 21 April 2019
The plethora of crime stories is such that, in order to succeed, they must either follow a well-trodden narrative path and do so extremely well, or run with a high concept and hope for the best. Having the word 'girl' in the title doesn't hurt. Readers are familiar with genre tropes ...
...
(read more)
Joel Deane
Monday, 23 May 2016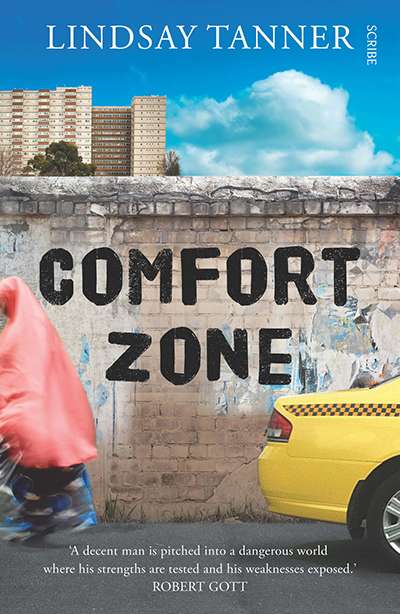 I interviewed Lindsay Tanner once, back in 2012. Tanner was sixteen months retired from political life, and I had come seeking insight into the workings of the Victorian ...
...
(read more)
Gideon Haigh
Tuesday, 24 May 2011
Bill Clinton discouraged politicians from picking fights with people who bought their ink by the barrel. Mindful of that advice, Lindsay Tanner has waited until the end of a career dedicated to the 'serious craft of politics' to remonstrate with the fourth estate about its fundamental unseriousness in reporting the democratic process ...
...
(read more)