Angelo Loukakis
Angelo Loukakis
Monday, 19 December 2016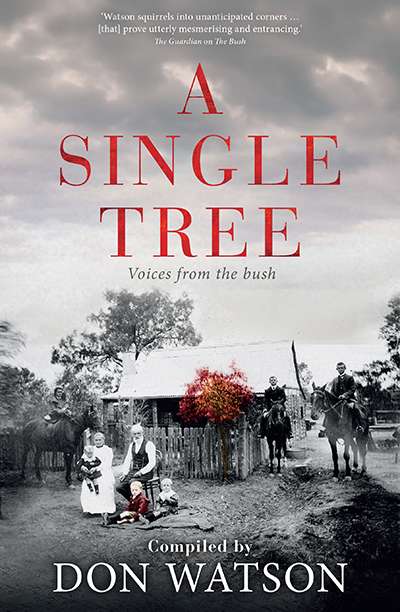 In The Bush (2014), Don Watson explored notions of what that most variegated of terms, 'the bush', meant to earlier generations, including his own family. In ...
...
(read more)
Elisabeth Holdsworth
Tuesday, 27 September 2011
For the Patriarch first appeared in 1981 and was much lauded, winning a New South Wales Premier's Literary Award. The work is an important landmark in migrant writing. Angelo Loukakis, although born in Australia, identifies with the first generation of post-World War II migrants who are under-represented in our literature. Their children and grandchildren are the ones who have engage ...