Mike Shuttleworth
Mike Shuttleworth
Thursday, 29 October 2015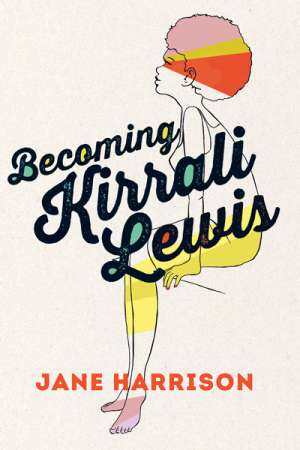 While Becoming Kirrali Lewis is being marketed as a Young Adult novel, this big-hearted Australian story could fruit-fully be read in many other ways. Playwright Jane Harrison's début novel about a young indigenous woman's political and personal awakening could be labelled as historical fiction, indigenous writing, or even political fiction. Maureen McCart ...
Mike Shuttleworth
Friday, 29 May 2015
Publishers Hardie Grant Egmont established The Ampersand Project in 2011 as a platform for new writing. Erin Gough's suburban drama/comedy The Flywheel ($19.95 pb, 306 pp, 9781742978178) is the second book to appear under the Ampersand banner. It is a contemporary slice-of-life tale painted with broad comedic strokes. Set in Sydney's inner-west, the novel ...
Mike Shuttleworth
Wednesday, 08 June 2011
I
n the Young Adult novel
Slice: Juicy Moments from My Impossible Life
, you will meet Darcy Pele Franz Walker, a boy named after famous international footballers, but one who has no interest in the game...
...
(read more)