Art Gallery of New South Wales
Australian Book Review
Wednesday, 22 November 2017
Rainbows and bad losers
The mood outside the State Library of Victoria on 15 November 2017 was exultant – once the precarious line from Canberra had been restored and the ABS's expatiatory chief statistician, David Kalisch, finally announced that ...
Daniel Thomas
Wednesday, 16 November 2011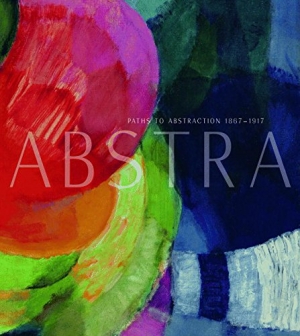 The Mondrians in Paths to Abstraction 1867–1917, Terence Maloon's beautiful, refined exhibition held at the Art Gallery of New South Wales from June to September this year, and the Gauguins in Ron Radford's more spectacular Masterpieces from Paris that closed at the National Gallery in April, were drawcards. We last saw a group of Mondrians in 1961; Gauguin had never been properly seen in Australia. The exhibitions and the related books together amounted to a superb and very up-to-date two-part lesson in the history of modernism.
...
(read more)
Christopher Menz
Tuesday, 15 November 2011
For an Australian collector to have amassed one substantial and internationally recognised collection of Victorian art during the late twentieth century is unusual. Having parted with the first and replaced it with a second, amassed in the twenty-first, is extraordinary. But then John Schaeffer ...
...
(read more)