Public Life, Private Grief: A Memoir of Political Life and Loss by Mary Delahunty
$29.95 pb, 240 pp, 9781740668583
Memoir
Public Life, Private Grief: A Memoir of Political Life and Loss
by Mary Delahunty
In August 1998 former ABC journalist Mary Delahunty won the by-election for the Victorian seat of Northcote. One year later, after Steve Bracks audaciously nabbed the premier's crown from an unsuspecting Jeff Kennett, Delahunty found herself in charge of the education and arts portfolios. Her learning curve was steep. 'If the chook shed was for parliamentary incubation then the dungeon provided sparse and smelly cells for the discipline of ministerial office,' she writes in her new book, Public Life, Private Grief.
Three years after the Bracks government's ascension, Delahunty's husband of twenty-two years, former television executive Jock Rankin, died of cancer. In the months that followed, Delahunty juggled public office with the private role of rearing her two teenage children. Over time, the stress of managing their grief and her own took its toll; in 2005 Delahunty was diagnosed with depression.
It is an indication of the former education, planning and arts minister's rekindled spirit that in 2010 she is ready to tell her story. Public Life, Private Grief is not a political memoir, although parliamentary anecdotes often feature. Delahunty also shines light on some of her eyebrow-raising public gaffes, ones which, at the time, left journalists, parliamentary colleagues and the public wondering whether this celebrity recruit was up to the task of managing various portfolios. With candour and eloquence, Delahunty relates a family's story of dashed dreams, trauma, loss and emotional recovery.
Continue reading for only $2.50 per week. Subscribe and gain full access to Australian Book Review. Already a subscriber? Sign in. If you need assistance, feel free to contact us.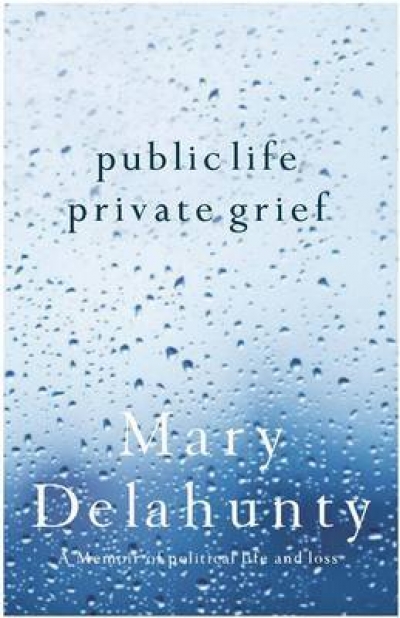 Public Life, Private Grief: A Memoir of Political Life and Loss
by Mary Delahunty
$29.95 pb, 240 pp, 9781740668583