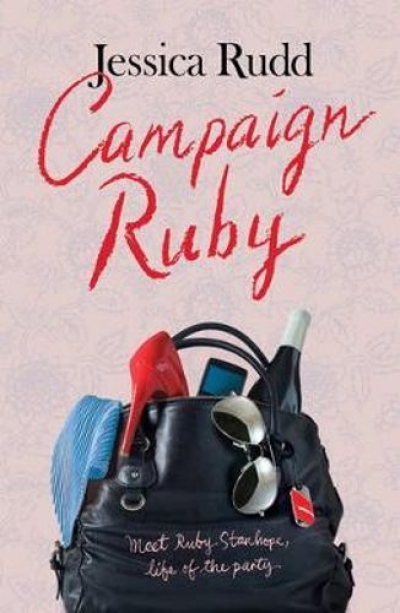 Campaign Ruby
by Jessica Rudd
Text Publishing, $32.95 pb, 327 pp, 9781921656576
Fiction
Campaign Ruby
by Jessica Rudd
Jessica Rudd's fiction début, Campaign Ruby, is witty and warm-hearted chick lit set against a convincingly painted and disconcertingly prescient political backdrop.
---
Sign in
to continue reading this article.Not a subscriber?
Subscribe
to
ABR
for as little as $10 per month. If you need assistance, feel free to
contact us
.