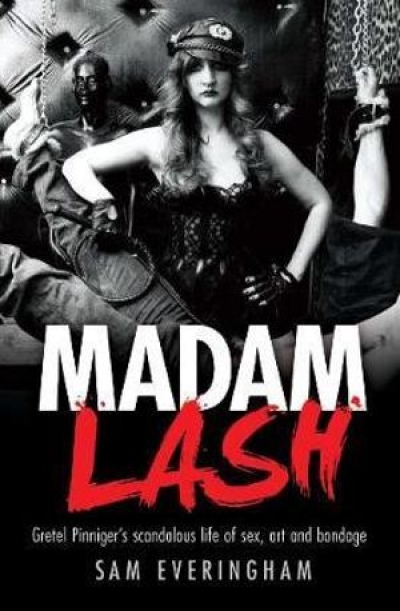 Madam Lash: Gretel Pinniger's scandalous life of sex, art and bondage
by Sam Everingham
Allen & Unwin, $35 pb, 270 pp, 279781742370019
Biography
Madam Lash: Gretel Pinniger's scandalous life of sex, art and bondage
by Sam Everingham
Madam Lash is a biography of Australia's most famous dominatrix. Author Sam Everingham provides an engaging insight into the life of the woman who helped bring sadomasochism to mainstream attention in this country.
---
Already a subscriber?
Sign in
to continue reading. If you need assistance, feel free to
contact us
.