Lifeboat Cities by Brendan Gleeson
UNSW Press, $34.95 pb, 206 pp, 9781742231242
Transport for Suburbia:: Beyond the Automobile Age
by Paul Mees
Earthscan, $80 hb, 239 pp, 9781844077403
Climate Change
Lifeboat Cities
by Brendan Gleeson

&

Transport for Suburbia:

by Paul Mees
These two books share common assumptions about the nature of our cities and our collective future as homo urbanis. If we are to survive the impending disaster of climate change and build an environmentally durable and socially just future, then we must do so within our existing, sprawling suburban landscapes. Gleeson and Mees know and respect one another's work – each quotes the other approvingly – but the two authors diverge sharply in tone and intention.
Mees's focus is particular and practical. As the title suggests, his book is a blueprint for building urban public transport systems that work. This would reduce our dependency on the car and prepare us for an oil-depleted future. It would cut our collective carbon emissions and create more liveable and more equitable cities. His conclusions are hopeful: the necessary steps are identifiable and easily within our grasp.
Continue reading for only $2.50 per week. Subscribe and gain full access to Australian Book Review. Already a subscriber? Sign in. If you need assistance, feel free to contact us.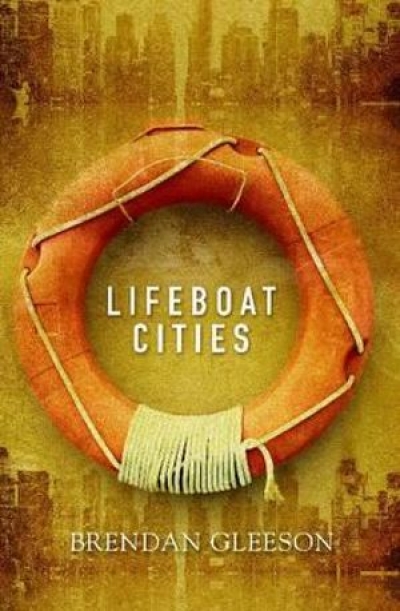 Lifeboat Cities
by Brendan Gleeson
UNSW Press, $34.95 pb, 206 pp, 9781742231242
Transport for Suburbia:: Beyond the Automobile Age
by Paul Mees
Earthscan, $80 hb, 239 pp, 9781844077403