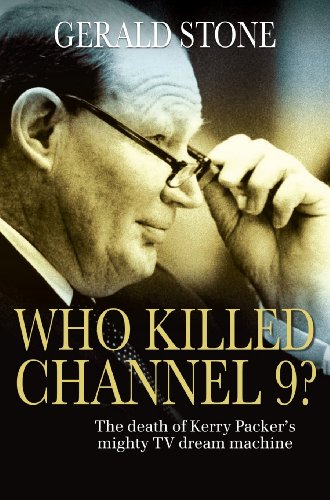 Who Killed Channel 9?: The death of Kerry Packer's mighty TV dream machine
by Gerald Stone
Pan Macmillan, $45 hb, 292 pp
Media
The Rise and Rise of Kerry Packer
by Paul Barry

&

Who Killed Channel 9?

by Gerald Stone
Until recently, more Australians got their news and information from Channel Nine than from any other single source. For nearly thirty years, what Gerald Stone describes as 'Kerry Packer's mighty tv dream machine' was the dominant force in Australian media and popular culture. Channel Nine was, as its promos used to say, 'The One'.
Kerry Packer, for all his many faults, was an instinctive television man, who understood what Australians wanted to watch because he shared their tastes, liking nothing better after a hard day bawling out his employees than to sit down in front of Charlie's Angels. Packer wanted to win the ratings game for the sake of winning, and he cared about content for its own sake – or at least for the prestige and power that it brought him. In his wake, though, came the money-men, the lawyers and Packer's son, James. It is they who Packer thought 'stuffed the place up', according to Stone, and brought the network to its knees.
Continue reading for only $2.50 per week. Subscribe and gain full access to Australian Book Review. Already a subscriber? Sign in. If you need assistance, feel free to contact us.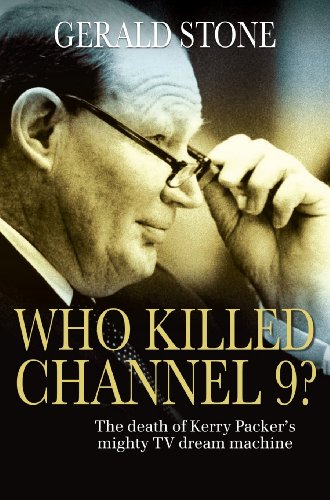 Who Killed Channel 9?: The death of Kerry Packer's mighty TV dream machine
by Gerald Stone
Pan Macmillan, $45 hb, 292 pp