Soccer
Jay Daniel Thompson
Friday, 07 August 2020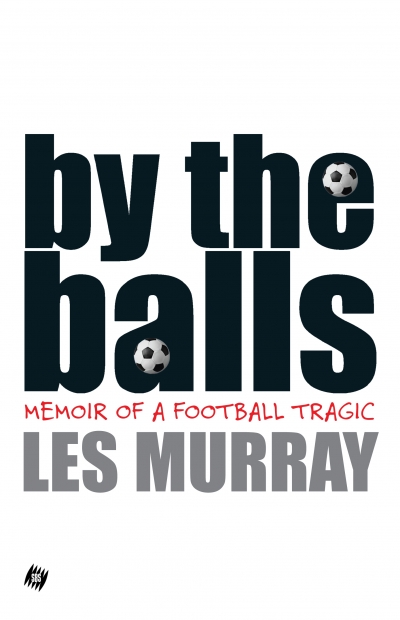 IBy the Balls opens in the 1950s, when young Laszlo Urge and his family were forced to leave Stalinist Hungary and head to Australia. Laszlo was shocked to find his new country to be a 'dry and colourless' place where soccer (which he refers to as 'football') was unpopular. However, this situation was to change. In the following decades, Laszlo became 'Les Murray', a popular television sports commentator who has publicly championed his favourite game.
...
(read more)
Ryan Cropp
Friday, 24 November 2017
During the past few European summers, several of the world's biggest soccer clubs have deigned to visit Australian shores for branding exercises more commonly referred to as 'friendlies'. These dull, meaningless matches are organised almost solely to line the pockets of the visiting clubs, yet they have been immensely popular. Australia's local soccer ...
...
(read more)
Kieran Pender
Thursday, 16 November 2017
Politicians in ancient Greece were well acquainted with the alluring intersection between sport and politics. Alcibiades, an ambitious aristocrat, entered seven chariots in the 416 BCE Olympics, aware of the potential political benefits. He came first, second, and fourth, later citing this 'splendid performance' to the Athenian ...
...
(read more)