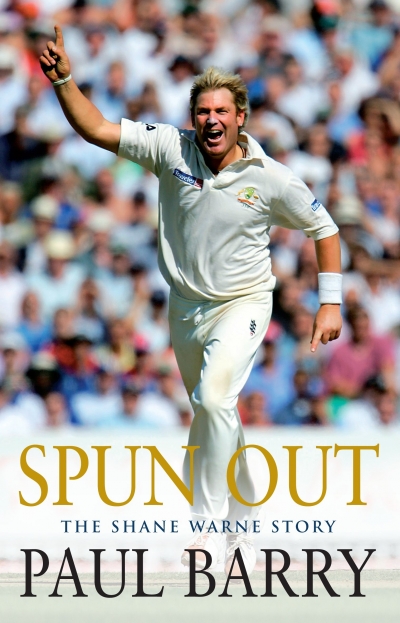 Spun Out: The Shane Warne story
by Paul Barry
Bantam, $49.95 hb, 552 pp
Sport
Spun Out: The Shane Warne story
by Paul Barry
Shane Warne is one of the greatest bowlers of all time, if not the greatest. Highly competitive and aggressive, he is one of the main factors in Australia's prolonged dominance in world cricket. He has been involved in a series of controversies, on and off the field. He has been fined for sledging and over-aggressive appealing; and for providing, along with Mark Waugh, information to a bookie (something they both readily admitted, which the Australian Cricket Board tried to cover up). In 2003 he received a one-year ban for taking a banned substance, diuretic tablets, intended, he claimed (and this is not disputed by Barry), to help him lose weight. Off the field, like many leading sporting personalities, he is a serial womaniser.
---
Already a subscriber?
Sign in
to continue reading. If you need assistance, feel free to
contact us
.