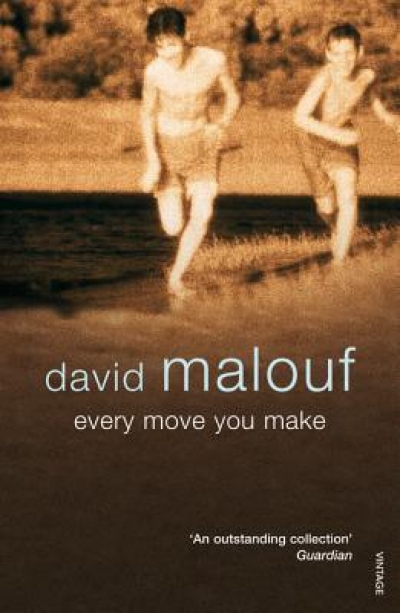 Every Move You Make
by David Malouf
Chatto & Windus, $39.95 hb, 224 pp
Fiction
Every Move You Make
by David Malouf
David Malouf's fiction has been justly celebrated for its veracity. His prose, at once lyrical and precise, has an extraordinary capacity to evoke what a character in an early story called the 'grainy reality' of life. For Malouf, small concrete details convey a profound understanding of the defining power of memory. He has a strong sense of the way the most mundane object can embody the past, how its shape or texture can send us back to a specific time and place and mood, just as Proust summons a flood of memory from the aroma of a madeleine dipped in tea. This tangible quality to memory is essential to our sense of self. The prisoners of war in The Great World (1990), for example, cling to their memories as a bulwark against the potentially overwhelming horror of their experiences. They treasure anything, however small, that provides a physical link with home, knowing that these relics help them to reconstruct the past and thus retain a grip on their identity and their sanity.
---
Sign in
to continue reading this article.Not a subscriber?
Subscribe
to
ABR
for as little as $10 per month. If you need assistance, feel free to
contact us
.